PERMANENT RESIDENCE

& Canadian Citizenship
Permanent Residence and Canadian citizenship pathways for business people
Executive Express Entry is an alternative pathway for business people who do not qualify to apply for immigration through other available business immigration programs. Basically, Entrepreneurs and Investors create Executive job positions by operating or managing a business in Canada. Thus, Executives gain Canadian work experience and obtain additional 50-200 points in Express Entry Comprehensive Ranking System. This strategy facilitates the process of applying for permanent residence and applicants may be able to gain residency while they continue working in Canada.
If you already have Managerial Experience and currently own a company in your home country, the fastest way to enter the Canadian market is to open an affiliate office of the same business in Canada and work towards expanding and developing your business in North America. We will help you to establish a company and apply for a work permit so that you can come to Canada and operate your company as an Executive Manager. In addition, you can transfer your key employees to your Canadian branch through an intra- company transferee program. This process takes 1-3 months. Executive's initial work permit is issued for one year and you can further extend it up to 7 years. However, you will be eligible for permanent residence within 6-12 month with additional points rewarded for your Canadian work experience and may continue working in Canada without the need of applying for a work permit.
"Canadian Migration by investment programs are designed not only for super rich people. Business immigration investment to Canada can be accomplished with a minimum investment of CAD $100.000 and the Start-Up Visa category allows a maximum five partners to apply together to immigrate. While it is also possible to come as a Self-Employed person with minimum CAD$70.000 depending on the sector of your business. These programs are developed to bring talented and innovative people to Canada. All other alternatives with minimum $150.000-$250.000 investment can be a successful path to your permanent residency in Canada."
It is very important that your main purpose of coming to Canada is to do business, create jobs and contribute to the economic development of our country. However, If your business fails, it doesn't affect your permanent resident status. The Government recognizes that not every business will succeed and this program shares the risk between the investor and the public sector.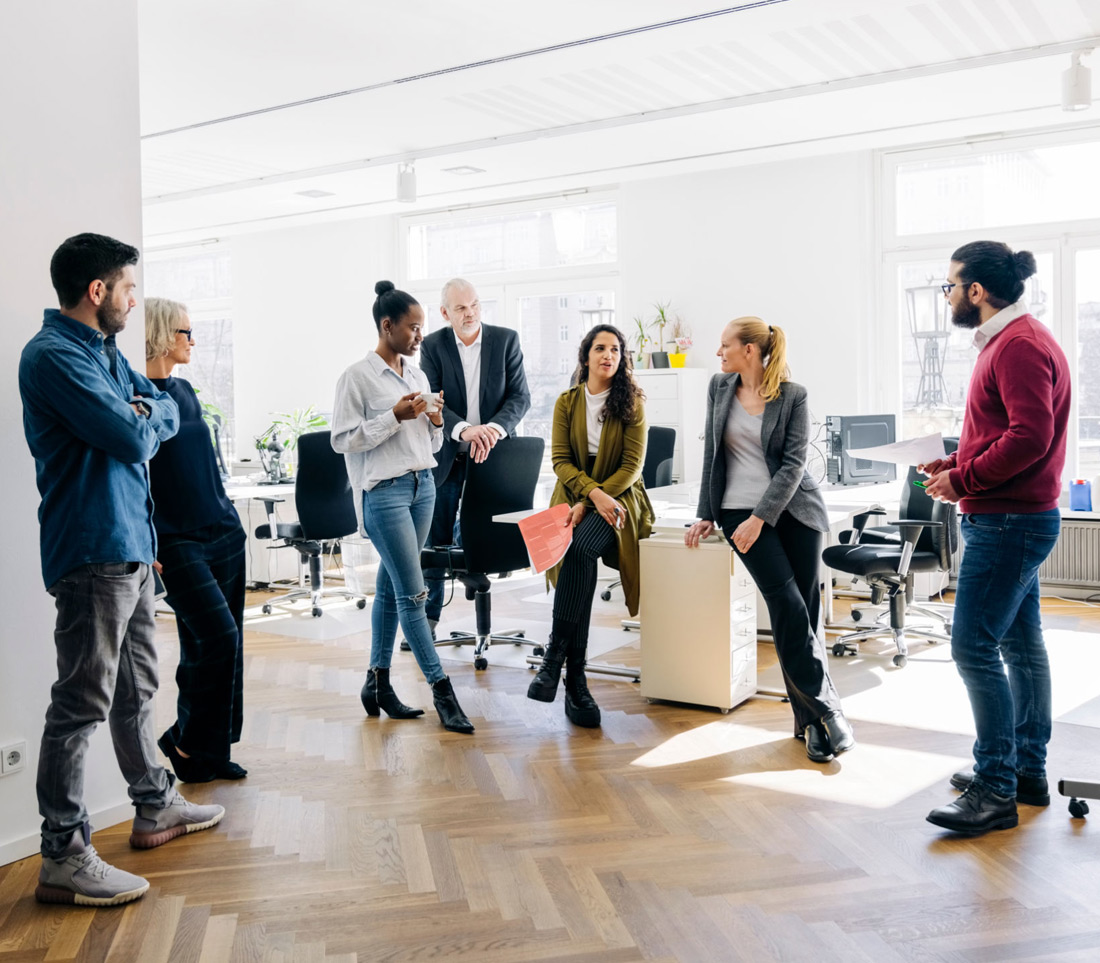 We are confident that there is no better place than Canada with access to the best talent in every sector. Highly ranked Educational Institutions of Canada guarantee the success of their graduates in their career. Competitive academic environment and job market requires skilled talents to continuously work on professional development without limiting themselves on acquired diplomas.
However, due to recent growth of vacancies, you may want to hire employees from the USA, Europe or other. NAFTA and LMIA based work permits available for foreign professionals which allow you to hire them for a specific position. Employer's mobility programs are also created for Canadian employers to facilitate the work permit application process and fill the vacant positions operatively.
Steps to becoming Canadian Citizen
To become a Canadian citizen applicants must meet 5 important requirements:
Despite maintaining permanent resident status in Canada you may not be able to gain Canadian citizenship. To meet the residency requirements you have resided in Canadian territory for 3 out of 5 years which is 1095 days. If you have lived in Canada before you received your permanent residency with a temporary resident status ( worker or a student), you may calculate each of those days as half-day of your residency requirements.
Another prerequisite is filing taxes for 3 years within the 5 years before you apply for citizenship.
You must also pass a Canadian citizenship test. The test is basically about Canada's history, geography, economy, government, laws, and symbols. The test lasts 30 minutes with multiple- choice and true or false questions. The test is held either in English or French depending on your preference. You only need 15 correct answers to pass the test.
Last but not least all applicants must prove their English or French language skills.
However, before all receiving a Canadian Permanent Residency is important and you can acquire it by following: